Sunday May 20 is Pentecost Sunday.
Where is Pentecost mentioned in the Bible? Act 1 4:8  While at table with them, he (Jesus) had told them not to leave Jerusalem, but to wait there for what the Father had promised. 'It is', he had said, 'what you have heard me speak about: John baptized with water but, not many days from now, you are going to be baptized with the Holy Spirit.' Now having met together, they asked him, 'Lord, has the time come for you to restore the kingdom to Israel?' He replied, 'It is not for you to know times or dates that the Father has decided by his own authority, but you will receive the power of the Holy Spirit which will come on you, and then you will be my witnesses not only in Jerusalem but throughout Judea and Samara, and indeed to earth's remotest end.'
What happened after Jesus told the apostles to wait for the Holy Spirit to come? After Jesus' ascension into heaven, the apostles gathered once again in the upper room. Act 1 2:8 When Pentecost day came round, they had all met together, when suddenly there came from heaven a sound as of a violent wind which filled the entire house in which they were sitting; and there appeared to them tongues as of fire; these separated and came to rest on the head of each of them. They were all filled with the Holy Spirit and began to speak different languages as the Spirit gave them power to express themselves. Now there were devout men living in Jerusalem from every nation under heaven, and at this sound they all assembled, and each one was bewildered to hear these men speaking his own language. They were amazed and astonished. 'Surely,' they said, 'all these men speaking are Galileans? How does it happen that each of us hears them in his own native language? 
When is this celebrated?  Pentecost is the festival when Christians celebrate the gift of the Holy Spirit. It is celebrated on the Sunday 50 days after Easter.
Why is it important?  Pentecost commemorates the descent of the Holy Spirit upon the apostles and other followers of Jesus Christ while they were in Jerusalem.
How do we celebrate Pentecost? This day is celebrated in many ways, but the most common way in churches that employ liturgical colors is to wear red as a symbol of power and fire of the Holy Spirit.
What does that mean for us today? This gathering became the first Christian church. New believers in Jesus were baptized as they joined this church. They, along with the first followers of Jesus, shared life together, focusing on teaching, friendship, breaking of bread, and prayer. We celebrate Pentecost as the birthday of the church. This is the time for an invitation for us to consider our own participation in the discipleship, worship, and mission of the church. It is a time to renew our commitment to live as an essential member of the body of Christ, using our gifts to build the church and share the love and  of Christ with the world.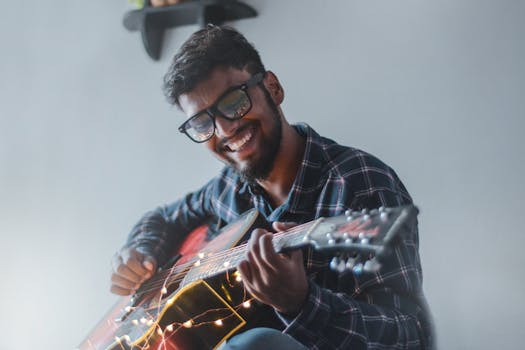 Last thought
We all need to be on fire with love of Jesus and joyful for the many blessing He gives us from participating in the church and sacraments. Our fire and love within will bring others to Him and to the church. Our friends and family will take a look at us and see the love that burns within. They will wonder and notice a change in us. They might ask "what is going on with you? You are not acting like yourself. Where could I get that joy?"
We continue to ask the Holy Spirit to enhance us with that burning love, so we can share our joy and love with others and our communities. Let us look for those opportunities to spread our flames of love through our actions and words.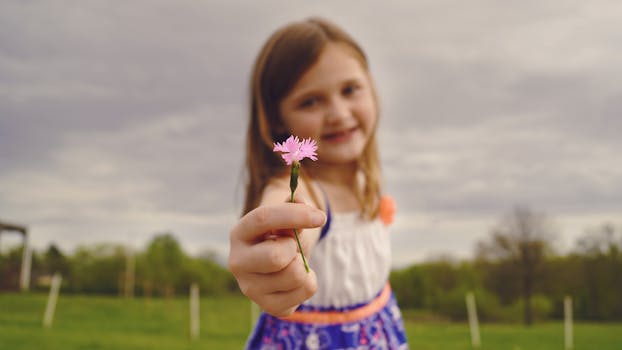 religion 50 days after easter Christianity dove family fire flame Holy Spirit joy love love within pentecost questions relationships religion Sunday words