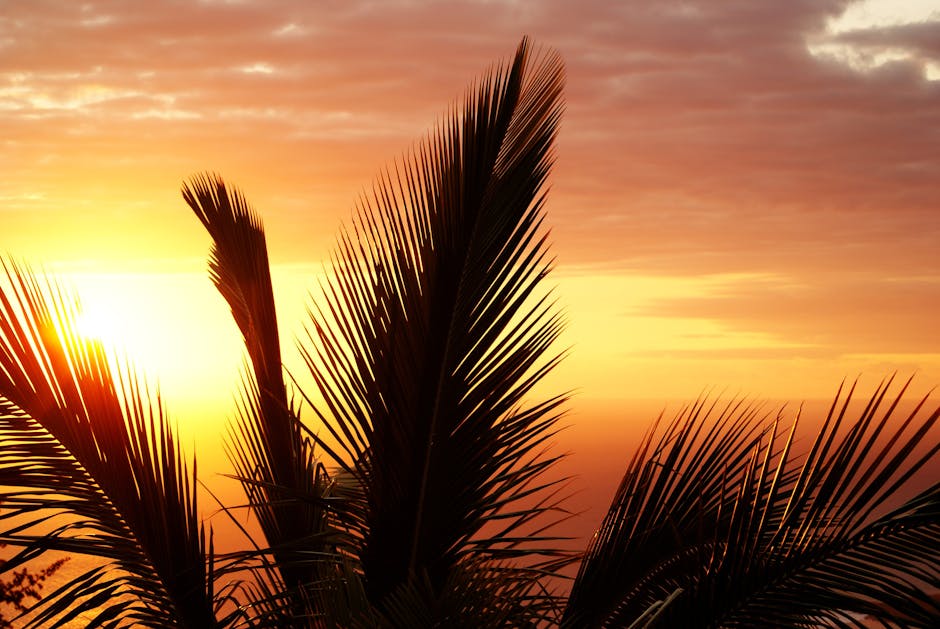 Palm Sunday is an exciting time in Jerusalem in Jesus' day, the Passover was about to begin. People saw Jesus was coming into the city riding a donkey. They were excited to see him and laid down palms from the trees nearby,  singing and praising Him as he entered the city. They were giving Him the treatment of their  earthly king. Unfortunately, they thought He was their savior king to save them from the Romans but did not see Him as the king of heaven to save them from their sins. Little did they know that they were the ones to be in favor of Jesus' crucifixion. How painful that must have been for Jesus to know these same people would betray him because they did not understand who He was and His true message. How many times do we miss the messages from Jesus? Lord please open our hearts so that we can understand what you want to teach us.
Then later, when Jesus was having the Passover meal "The Last Supper" in the upper room, He predicted that someone was going to betray Him. Of course, the apostles all were confused and shocked that one of them would do such a thing.  Judas Iscariot was the one who wanted 30 pieces of silver. He was full of evil and the love of money even to the extent to betray our Lord. Are we sometimes like Judas? How many times have we betrayed our Lord for a sinful earthly pleasure?
Jesus and His apostles, after eating, went out to the Garden of Olives. Jesus told Peter, James, and John to join Him with prayers, but unfortunately while Jesus was asking them to pray and watch, they could not stay awake. Over and over Jesus asked them to help Him for He was in great distress. He knew what was about to take place. How many times do we wait until the end of our day and pray when we really cannot stay awake because we are so tired? How many times are we like Peter, James, and John? How many times does someone ask us for help, and we have excuses or want something in return?
Here comes Judas again following through with his betrayal of Jesus with a kiss. How painful again for Jesus for one of his own apostles to hurt him like that. Jesus said that it would have been better if he were not born. Wow! How many times have we betrayed someone or even Jesus? Or we might have been betrayed ourselves, like, for example, the government poisoning our food with sugar and GMO corn in it, in bed with Monsanto to destroy our family farms, and so on….
When Jesus was arrested, the apostles were scared and confused. They ran and hid,  afraid they might be arrested too. Peter followed Jesus and the solders. He was hanging around near them and standing warming his hands by the fire. Someone recognized him and asked him if he was one of Jesus' followers. Peter said no, he did not know the man. again and again,  three times until the cock crowed twice. Only then did Peter remember what Jesus told him earlier, that Peter would deny Jesus three times before the cock crowed twice. How many times do we act like Peter and lie our way out of something, deny friends, be hypocritical, manipulate people, play one another against each other, and be controlling and slanderous?
These are the things we need to look out for when we see Jesus going through his passion. As much as this was a celebration in Jesus day, we also need to see ourselves and learn the lessons from these events.
Palm Sunday is the beginning of Holy Week, and as we journey through we continue to follow Jesus on His way to the cross. This is the beginning.
Watch this video for more on Palm Sunday